2018 has been a very important year for me, not only in business but also personally. Thanks to a lot of support from my wife and kids, I was able to report on my 50th birthday that I had lost 50 kilos. My new, healthy lifestyle makes it possible for me to handle a busy itinerary. I have made many beautiful trips abroad, met a lot of new Open BIM minded people, learned a lot from different perspectives and share knowledge.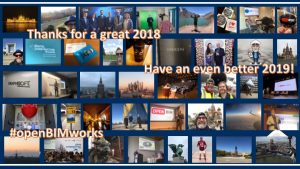 My new assignment at GRAPHISOFT has been a search for the right mode and I think we have found it in the meantime. As of 2019 I will be in Budapest more often, my work-life balance will not change, the motto "work hard, play hard" remains applicable and I will continue to enjoy!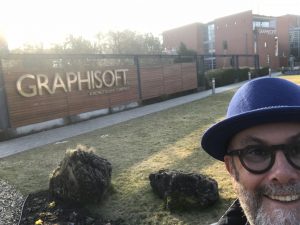 Suddenly I have a new group of colleagues, I am the only Dutchman in the whole company, which has led to the result that my English has improved enormously 🙂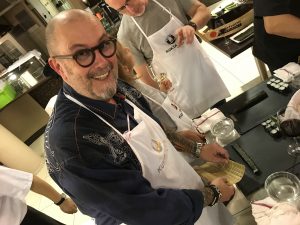 2018 was also the year that I was programmed several times as a keynote speaker, this was a unique experience and I would like to thank everyone for the trust they placed in me. Meanwhile I feel even more confident on the big stage and I promise that I will improve my presentations with the input I have had.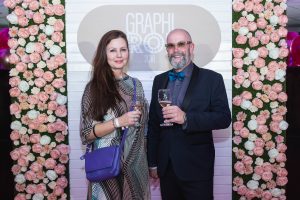 Open BIM has become an essential part of the global construction industry, and despite this approach being anchored in my client's DNA, there is still a clear need to optimise the message. I will continue to do this in 2019 and I count again on your support to get everyone to say as soon as possible:
#openBIMworks